Get In Shape.feel better
Welcome!
Welcome to The Family!
At Gym Nation, we are united by one common culture ~ to become our very best. Our staff is trained and ready to help you reach your full potential. We are always open 24/7 to our members for their convenience.
Personal Training
Our professional personal trainers care about the goals you have in life.We understand everyone has a different lifestyle, body type, genetics, and even medical issues. Our Certified Trainers choose the right methods that will work best for you to achieve your individual goal.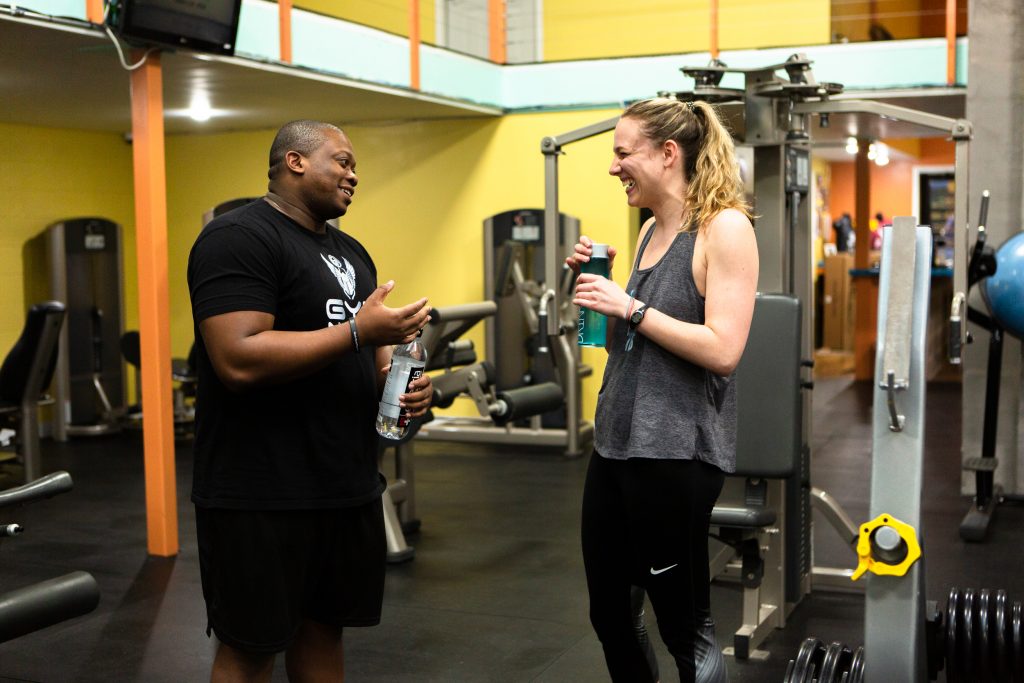 Empowering You
The mission of Gym Nation is to build a stronger, healthier community. We are committed to help you improve your quality of life through activity by providing a fitness facility that is convenient, affordable, and staffed with certified personal trainers and instructors who help you achieve the results you are looking for: To be the very best you can be!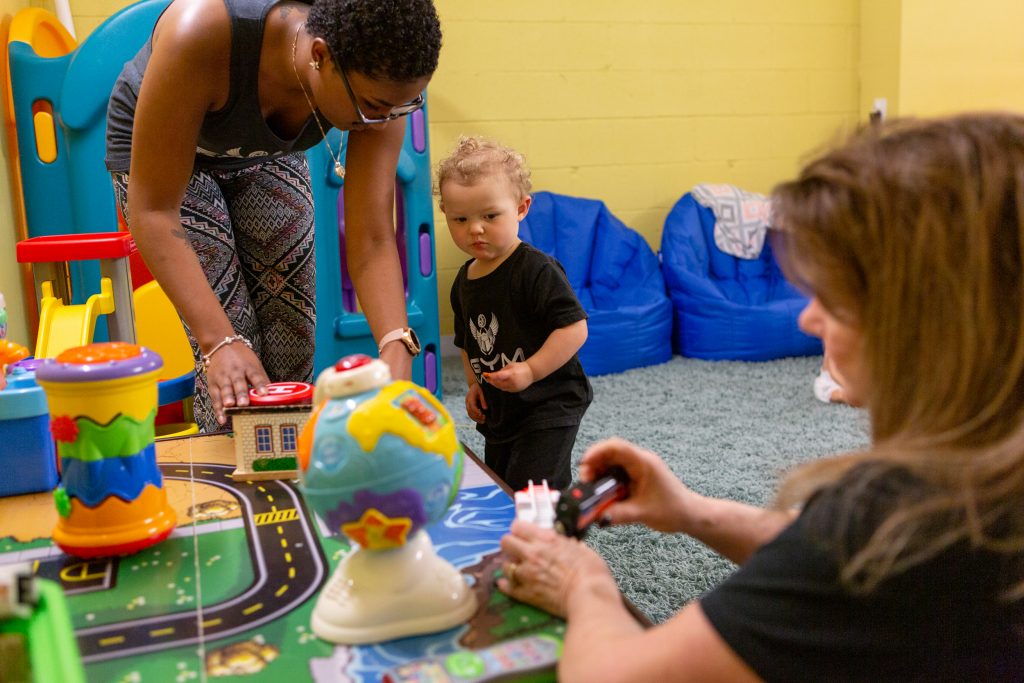 Memberships
Our memberships are month-to-month and come with a complimentary fitness orientation. We also offer a supervised Kids Club, so parents can work-out worry free, knowing their little ones are safe and having fun too!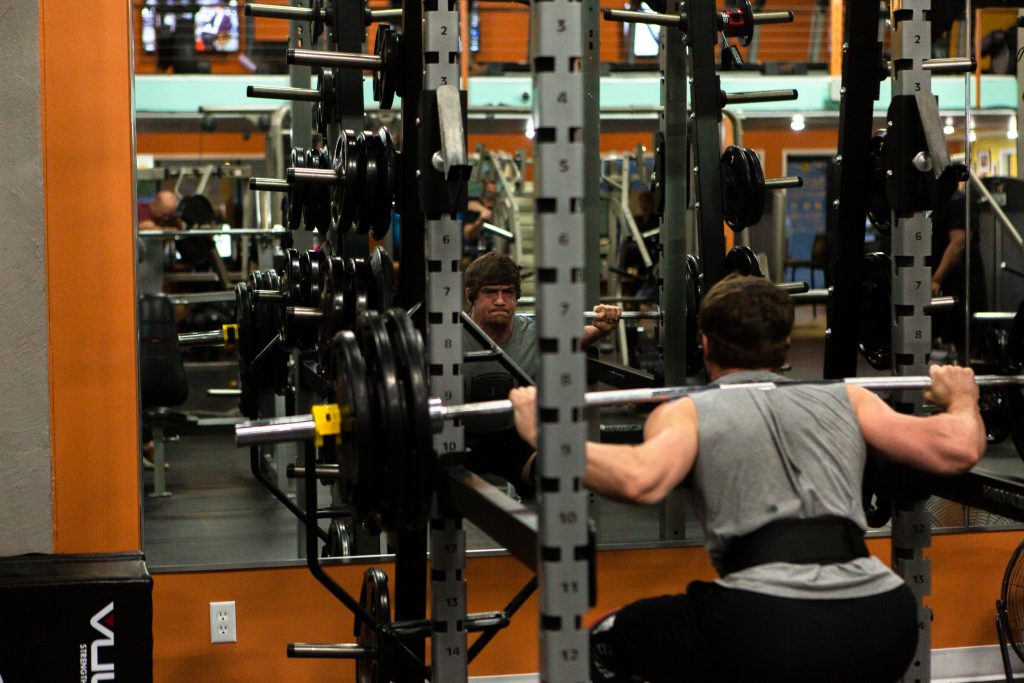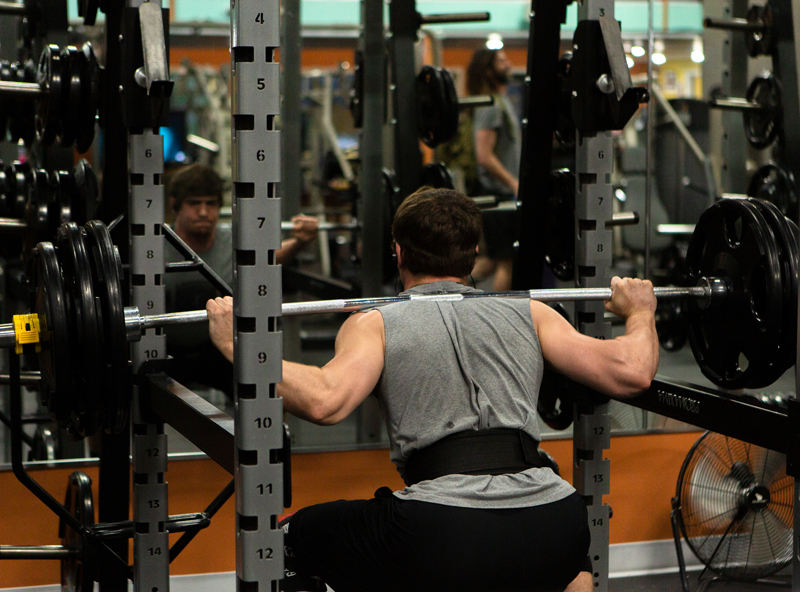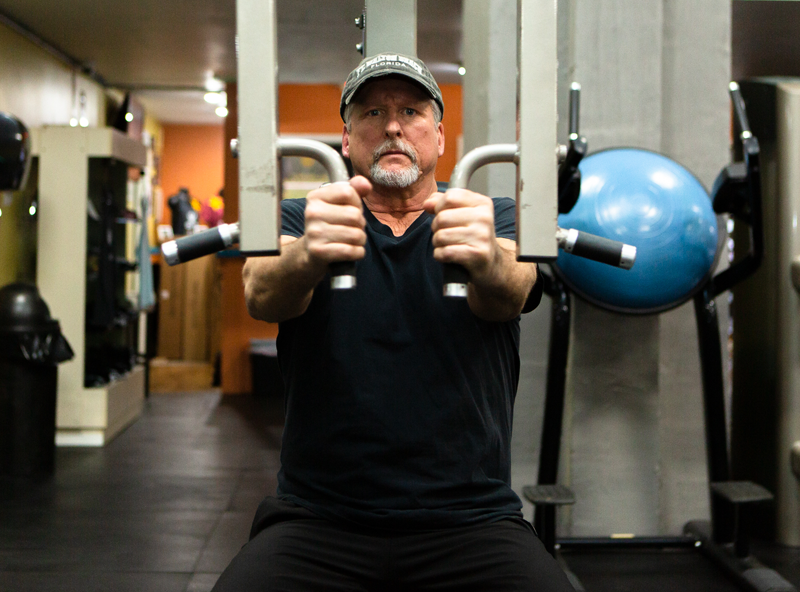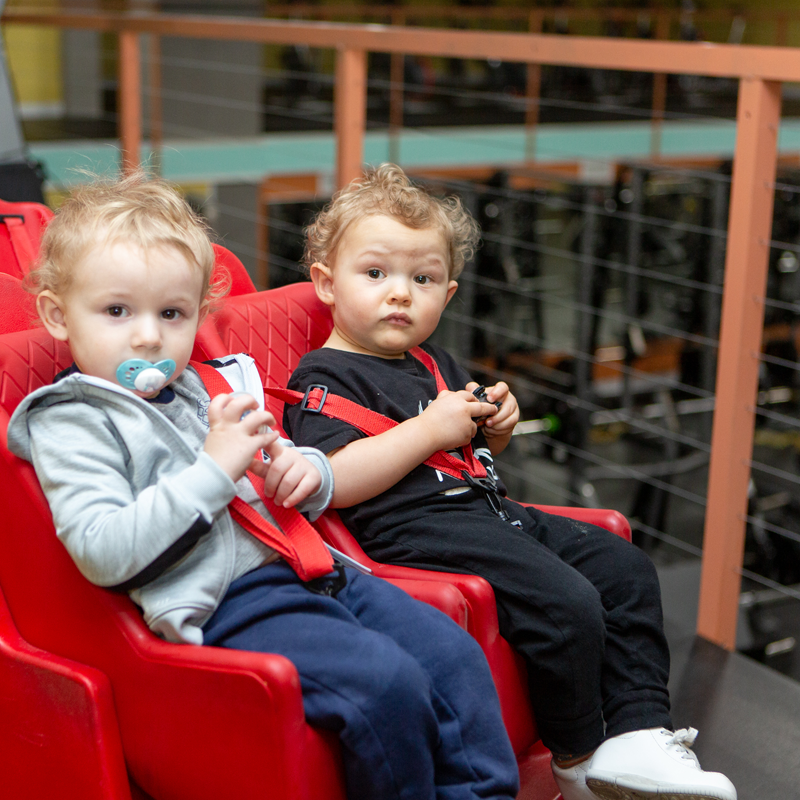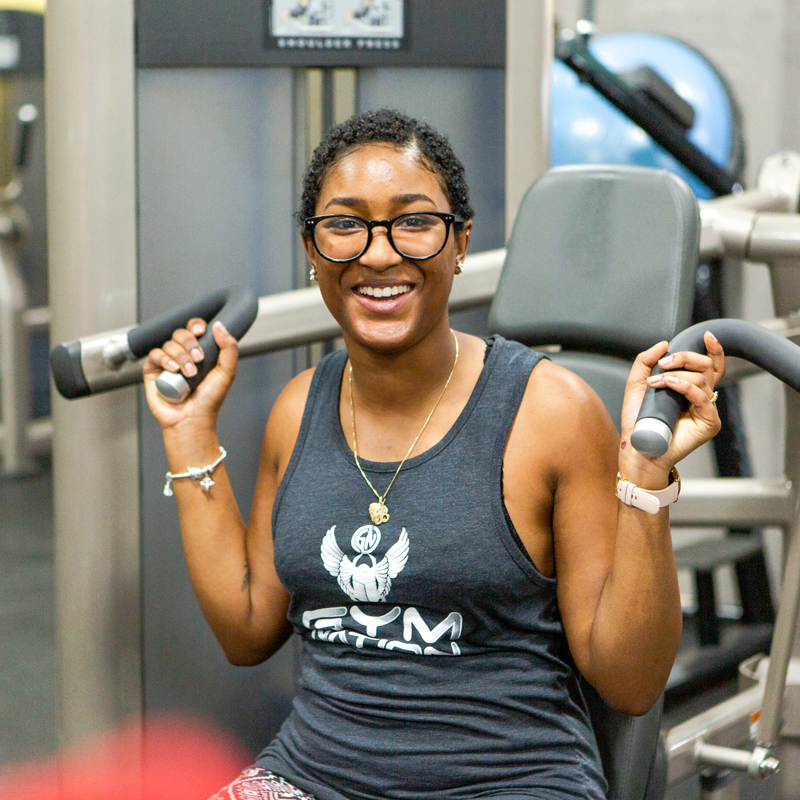 Gym Nation is otherwise known to me as my Sanctuary. This place has it all from Classes (Yoga, Tabata, Zumba, Spin, BJJ), Personal Trainers on site to help you, weight training, strength training, Cardio Training, Crossfit training, TRX, it's honestly a work-out Sanctuary available to fill all your needs and desires.
Excellent gym! They have a great selection of weights, racks, and equipment. 24/7 access is great. Very clean, never too busy, and very military friendly. I highly recommend it.
I've been a member of Gym Nation for almost a month now. I chose Gym Nation because no annual contract is required and the gym is conveniently located close to home! The gym has all new equipment, is very clean and the staff are friendly and helpful. It is a 24 hour gym and is easy to access whenever you're ready to workout!
Owner was very professional & very detailed about their equipment, classes they have to offer, how the billing works & each price along with its purpose. I feel this is the place that will help me reach my goals, with their enthusiasm, knowledge & experience..I will become a better me! #my journey#healthier lifestyle
Great place to workout. Staff and owners are helpful and friendly. Much better option than the big corporations. I would highly recommend this gym!
I absolutely love this gym. The owner and her husband are very friendly. Elizabeth speaks to everyone and is very warming. Mrs. Patty, who is in childcare is very good with the children. The classes are also great. Also, my schedule sometimes requires me to workout late and I feel very secure going there. It's amazing! Oh, I can't forget to add that they are very clean!
Open 24/7
Location:
3384 Highway 17 Alternate
Toccoa, GA 30577
"In the old Triple Cinema Theater, near Stephens County High School."